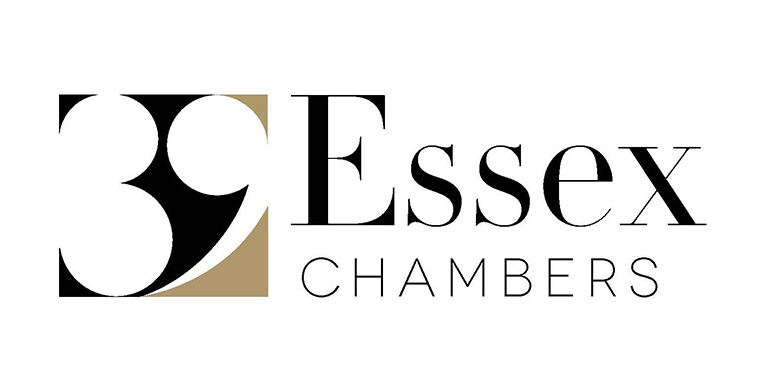 39 Essex Chambers
39 Essex Chambers
"Specific knowledge of what the main drivers for insurer clients are"
Credit: Chambers & Partners Guide to the Bar
39 Essex Chambers is consistently rated by the main professional directories as one of the leading Civil Law chambers.
The members provide expert advocacy and advice on coverage and claims across a wide range of insurance policies, such as business interruption, contractors' risk, employers' liability, environmental risk, financial and credit risk, fire, flood, life, motor, permanent health, professional indemnity, public liability and war and terrorist risk.
Members are particularly experienced in fraud, personal injury, European directives and travel law, property damage, professional negligence – including construction and engineering, product liability, and clinical negligence.
Chambers has been awarded the Chambers & Partners Personal Injury and Clinical Negligence Set of the Year on a number of occasions and is described by Chambers & Partners Guide to the Bar as "one of the Bar's elite personal injury sets".
Contacts:
Lindsay Scott
Chief Executive and Director of Clerking
Direct 020 7832 1115
Mobile 07961 531 832
Email lindsay.scott@39essex.com
Alastair Davidson
Senior Clerk
Direct 020 7832 1181
Mobile 07736 154 109
Email alastair.davidson@39essex.com
Ben Sundborg
Practice Manager
Direct 020 7832 1179
Mobile 07921 880 668
Email ben.sundborg@39essex.com
For more information visit our website www.39essex.com.